Drummond Woodsum Strategic Consulting is the only firm that can cover all of your organizational needs. We provide legal, government relations, and public affairs services from the town offices to the State Houses to the White House. We manage campaigns from local referenda to Presidential elections getting results for our clients at the ballot box. We also work with non-profits, governmental entities, and businesses on organizational development, from strategic planning to implementation to ensure organizational alignment.  When our clients are unfortunately in the most need, we guide them through internal and external crisis communications management. Drummond Woodsum Strategic Consulting prides itself on providing multiple services and expertise so we can create the solutions and results our clients need.
Government Relations
Drummond Woodsum's Government Relations professionals provide advice and representation that dramatically affect both public opinion and public policy. Our team of professionals participates directly in the legislative and regulatory process from drafting legislation to building coalitions to shepherding the legislation through legislative and executive branches.
Grassroots Organizing
Drummond Woodsum Strategic Consulting knows that political success requires the ability not only to design the right message but to find the ideal messenger.
Government Affairs
Whether you or your business is seeking guidance navigating the complicated political process, or you want to create connections with policymakers, the team at DWSC has the skill and relationships to make it happen.
Organizational Development
Change leadership is imperative in today's competitive environment. An important challenge for businesses, academic institutions, and non-profits is aligning stated mission and goals while preparing your organization for change.
Campaigns
We have been an integral advisor in Presidential, Senatorial, legislative, and mayoral campaigns, as well as state, county and local referendums across New England. We understand each campaign deserves and calls for a unique strategy.
Representative Clients
GOVERNMENT & PUBLIC RELATIONS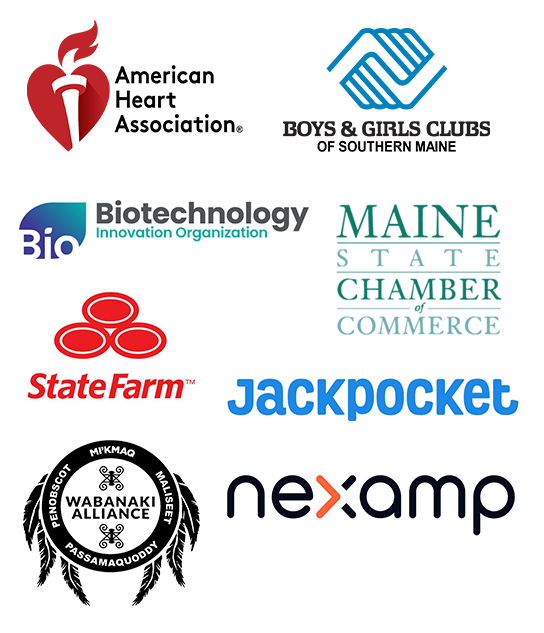 CAMPAIGNS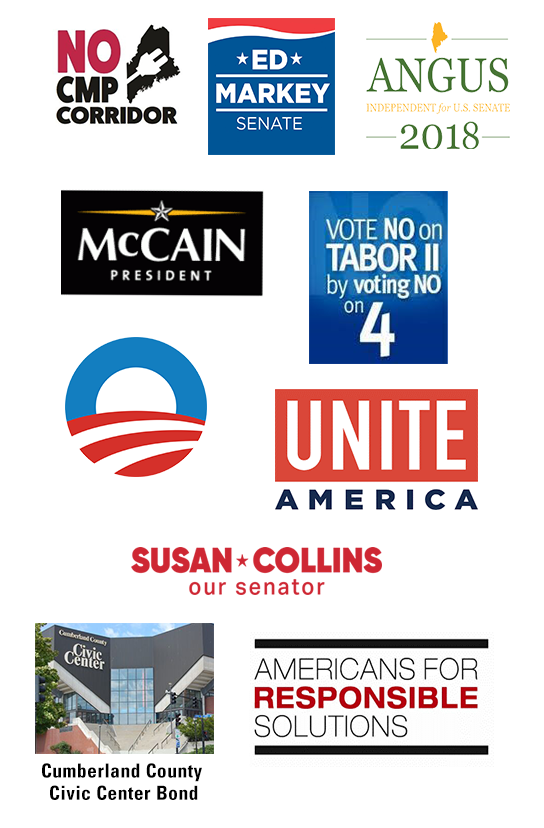 ORGANIZATIONAL DEVELOPMENT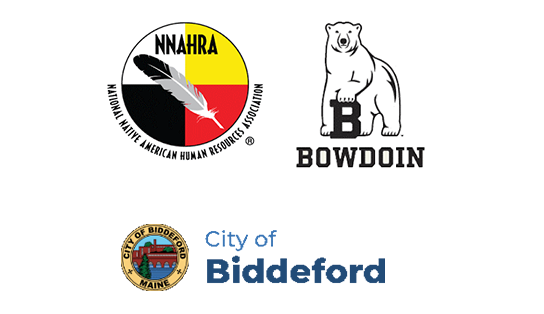 Close Modal Dialog